Young Reacts #44
When money meets values, and more
This past week, I couldn't let go of how China threw its weight against the NBA and Blizzard. When the money and the values collided, the organizations' knee jerk reactions were to give up their values. It was unbelievable how fast they tried to appease their Chinese fans.
This series of events reminds me that leaders need more than technical or management skills. We need values as our guiding principles. Throughout our careers, we will be put into a position where we need to make similar tough calls. And it's not just international politics; we need to think about racial and gender inequality, global warming, privacy, and more. The choices we face may not be as visible. But the tradeoffs and the consequences will be just as real. It will be crucial for all of us to have values we can be proud of and base our actions on those values.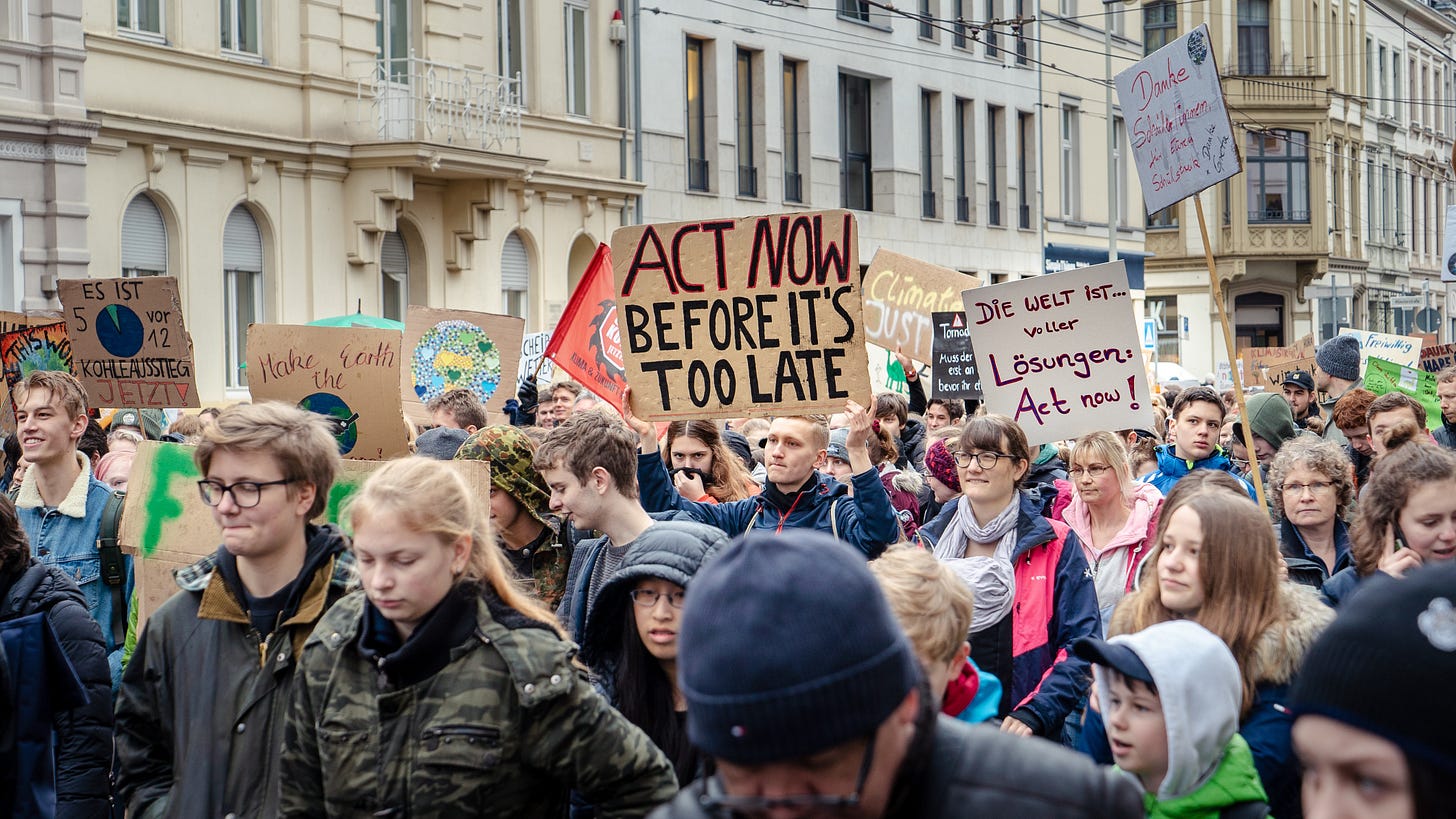 Photo by Mika Baumeister on Unsplash
---
People ❤️
Seven years in, I still feel my career just began. This article helps me think about my day-to-day from a 40-year perspective.
Big tech companies minimize the chance that the unqualified gets hired. They can afford to do so because they get so many applicants. But would that be the optimal strategy for small companies?
A former engineer's memoir of his experience at Snap. The article is more sensational than anything else. But I still enjoyed reading it.
Software Engineering 🌐
Per these statistics, HTTP2 isn't still the majority of the internet. But HTTP3 is already supported by Chrome and Firefox. The Wikipedia article explains the advantages well.
It is essential to give feedbacks as explicitly and clearly as possible. You may feel those feedbacks require more effort, but they will save unnecessary back-and-forths and more time. Explain why you think it is bad, not just that you think it is bad.
A neat trick to optimize React rendering by splitting setter and getter hooks for your states.
Business 💸
I don't read about China enough. TikTok's rise not just in China but across the western world surprised me.